---
Overview of Maruti Sanjeeve Vanam
---
Layout Type
Farm-House-Land
---
Area details
---
Min Layout Area
9600 Sq.Ft
Max Layout Area
15834 Sq.Ft
---
Unit details
---
---
Specifications
---
Facilities
The farm land is divided into 9600sq.ft (22cent). Farm Land Bus facilities available. Park and children game stadium. There is a very beautiful bath Tank. A wire fence is setup around the farm land. Ground water facility has been provided for the trees
Water facilities
Delicious Drinking water is at 15 feet
Road width
24 feet and 20 feet Road width available
Electric Connection
There is also free Electricity connection with 4 wells on the farm land.
Trees
The farm land has Mango, Guva, Coconut, banana, sweet lime, Amla, Chickoo trees.
---
Other information
---
Near by
Near by 6 km from Madurantakam Junction. 5km from Madhurantakam to Goodalore Village. There is a bus stop and houses, schools and hospitals walkable distance.
Railway Station
5 km from Pakkam Railway Station
Bus Stand
Madurantakam to Ramapuram Bus stand near
Temple
The most famous place of worship in Goodalore is the Shiva Temple.
---
Layout Description
---
Farm Land for Sale at Madurantakam to Goodalore Village. The Farm Land is divided into 9600 sq.ft. (22Cent). Minimum land area is 9600 sq.ft. To Maximum land area is 15834 sq.ft. Price is Rs.99/- per sq.ft. 1 ˝ Years Free Maintenance. Free Electricity Connection with 4 Wells on the Farm Land, Road Width is 25 feet, 15 feet from Delicious Drinking Water, There's is a Very Beautiful Bath Tank, A Wire fence is Setup around the Farm Land, Park and Children's Game Stadium, The Farm Land has Mango, Guva, Coconut, Banana, Sweet Lime, Amla & Chickoo Trees are available, All amenities available, Near by 6 km from Madurantakam Junction, 5 km from Pakkam Railway Station & The Most Famous Place of Worship in Goodalore Shiva Temple……
---
---
Amenities details
---
---
About the Layout Promoter
---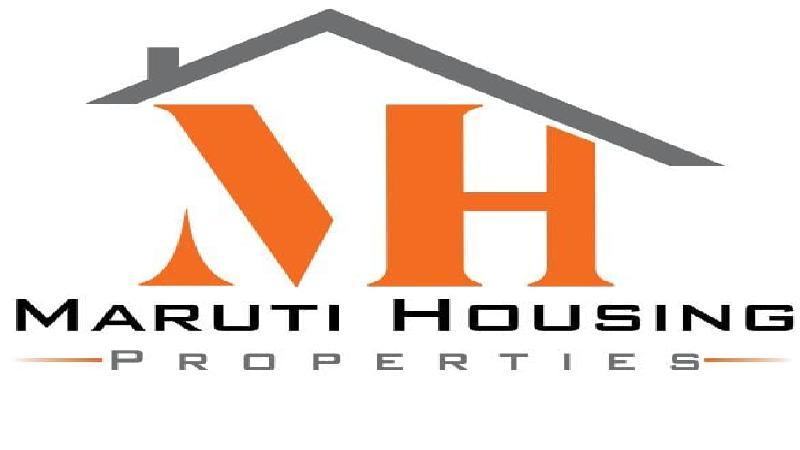 Farm Land for Sale at Madhurantakam to Goodalore Village. The Farm Land is Divided into 9600 sq.ft. (22Cent). Price is Rs.99/- per sq.ft. 1 ˝ Years Free Maintanance. Free Electricity Connection with 4 Wells on the Farm Land, Road Width is 25 feet, 15 feet from Delicious Drinking Water, Theres is a Very Beautiful Bath Tank, A Wire fence is Setup around the Farm Land, Park and Childrens Game Stadium, The Farm Land has Mangom Guva, Coconut, Banana, Sweet Line, Amla & Chickoo Trees are available, All amenities available, Neaby 6 km from Madhurantakam Junction, 5 km from Pakkam Railway Station & The Most Famous Place of Worship in Goodalore Shiva Temple……………
---